Main Content
Pan bashing, poetry dabbling, microadventuring, bike riding, garden hacking, tech toying, awful meme making, snap happy, diversity championing, digital comms-er.
Articles, poems and the odd bit of whimsy
Three weeks with Alexa: phone freedom, the illusion of volume control and fragmented media.
It's not hard to grow, But it is hard to harvest. Only two threads per flower, All of them handpicked. Hands are what make it so valuable. The warmth of your paella comes from sun-baked skin, The luminosity of your rice from bright eyes, The musty smokiness of your stew from another's sweat. From their […]
A pebble thrown into an empty pot rattles, Ricocheting around the void, Clinking, clanking, echoing. The social media activist prattles, A single thought bouncing around his mind, Typing, posting, retweeting. There is no nuance, There is no delete, His dedication is absolute, Unless he has to use his feet.
Fake news memes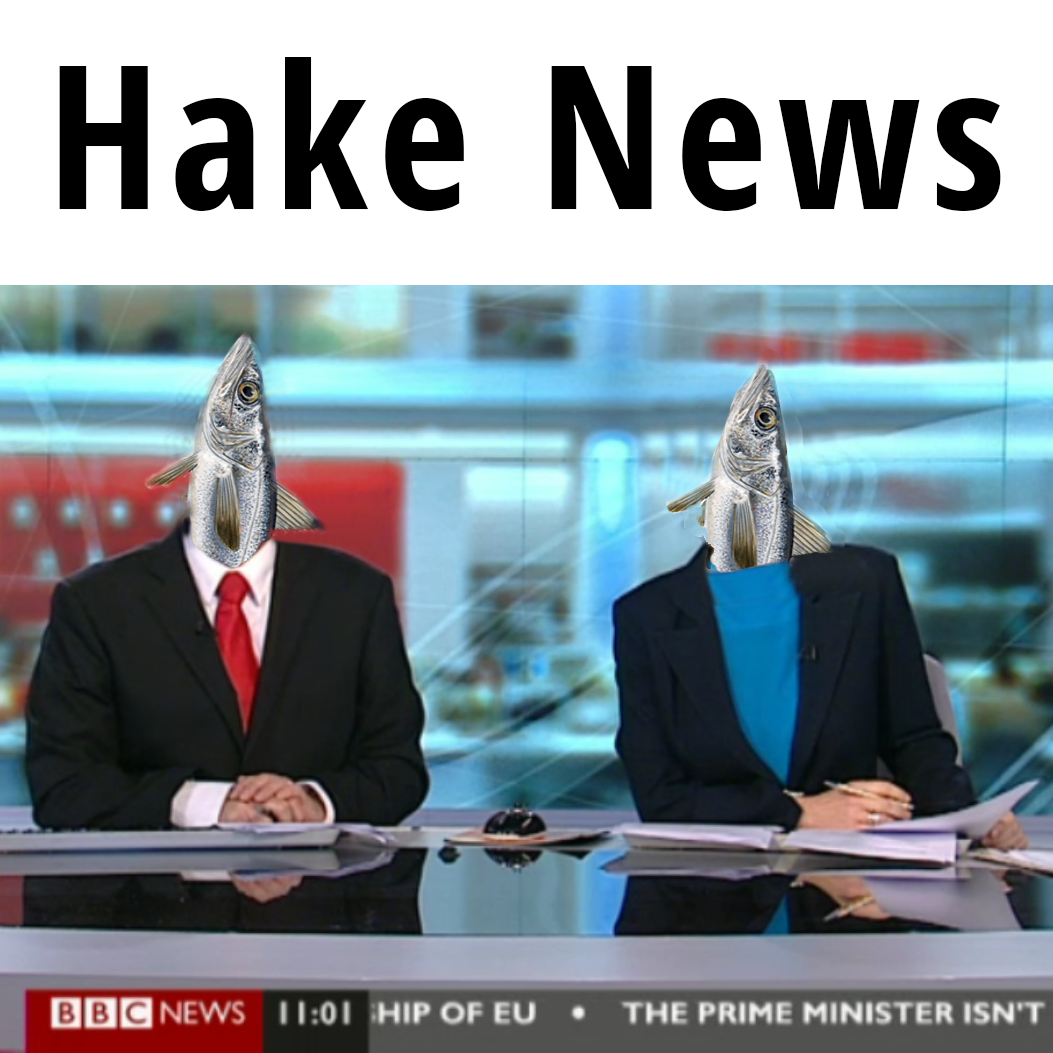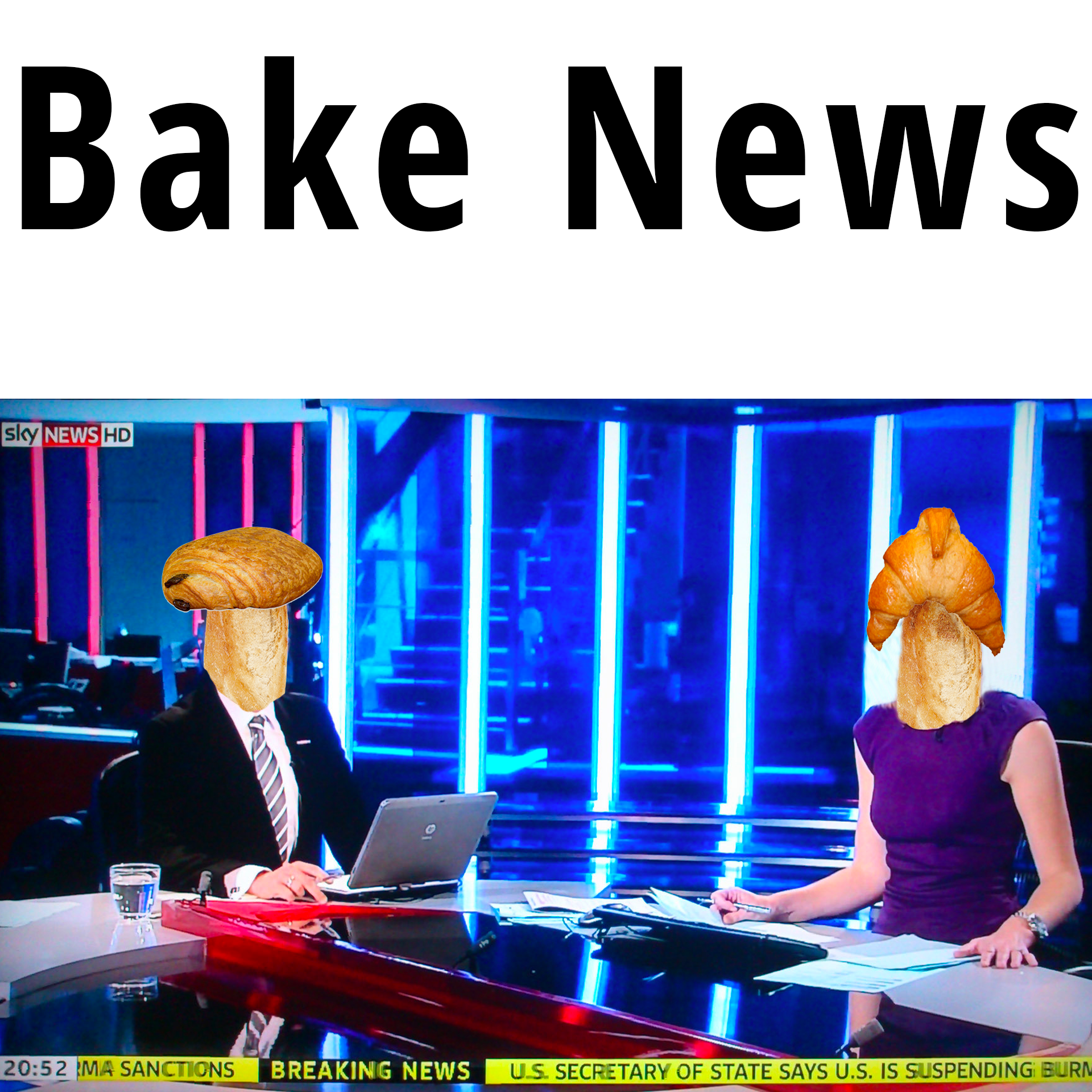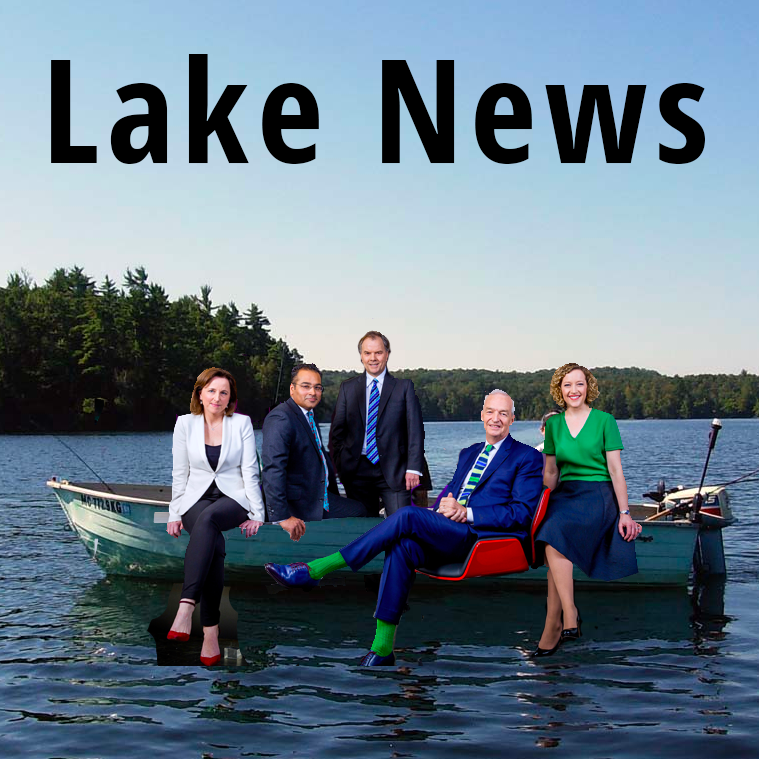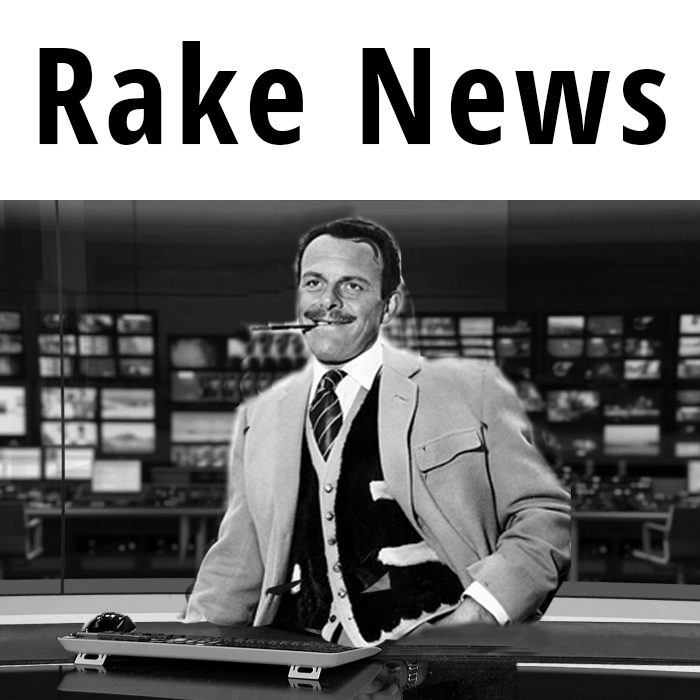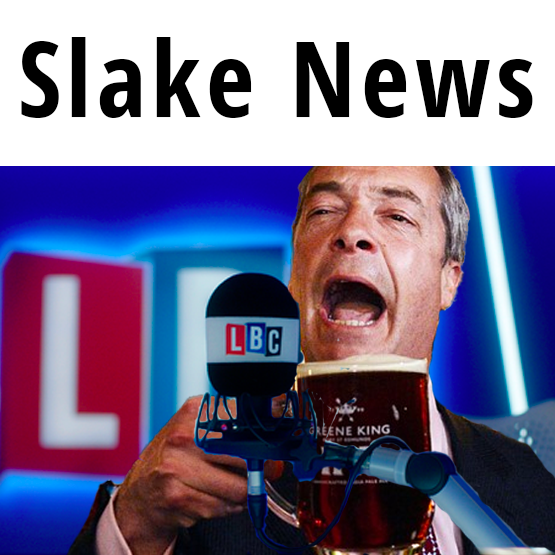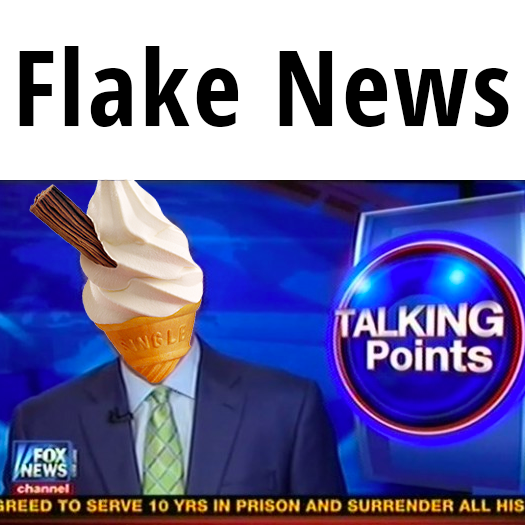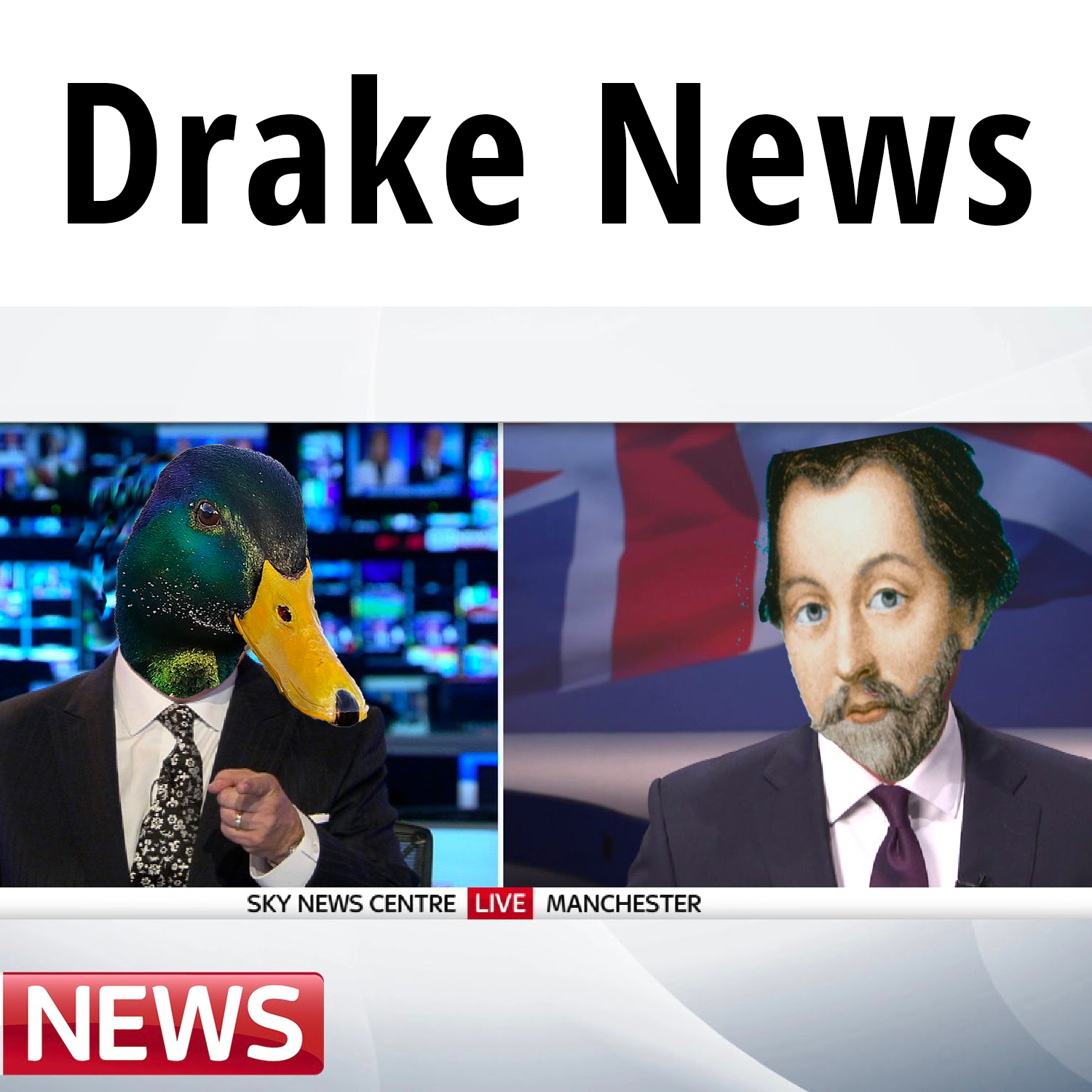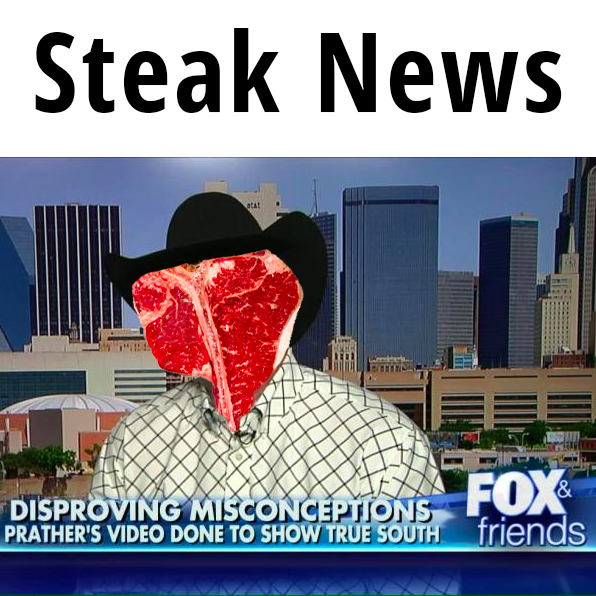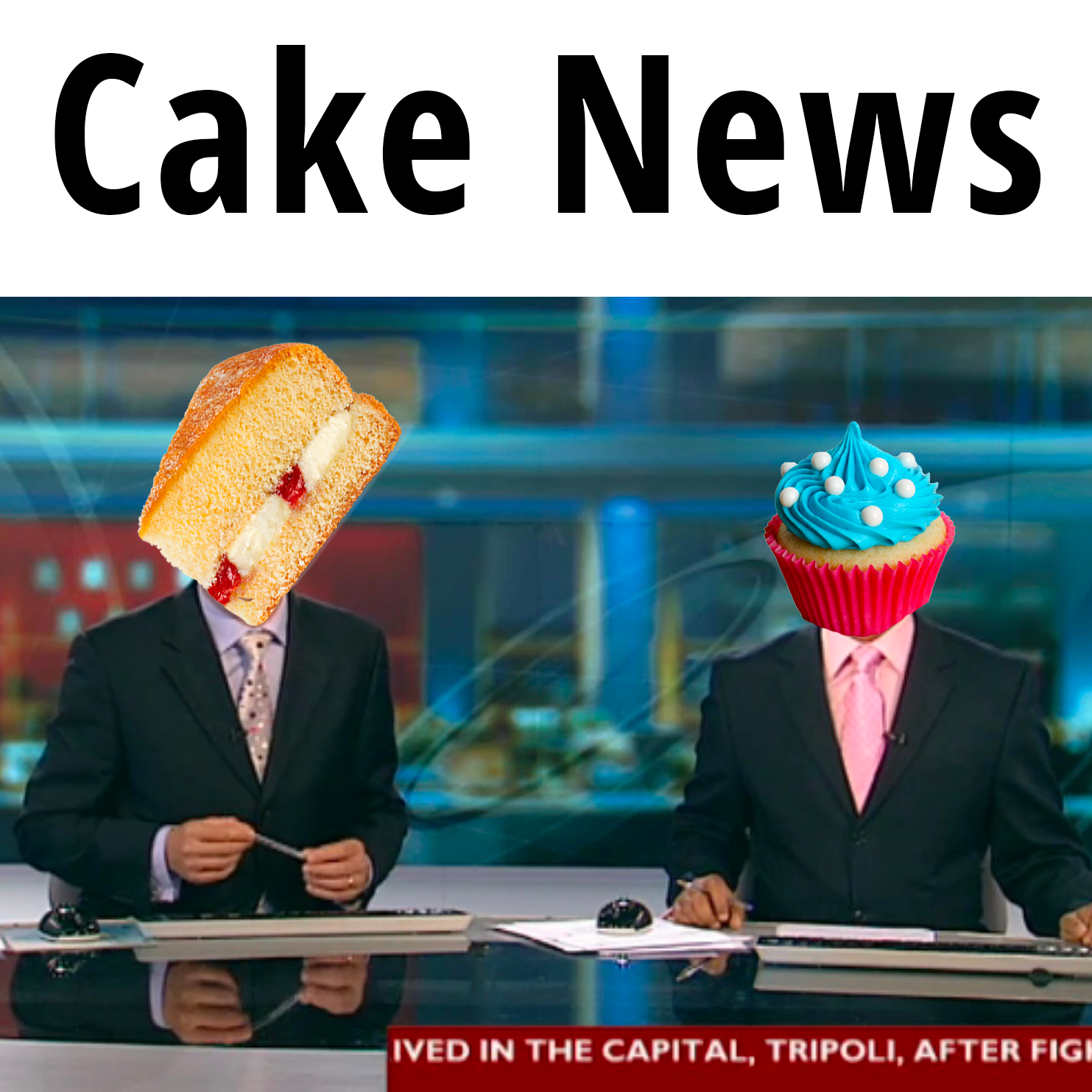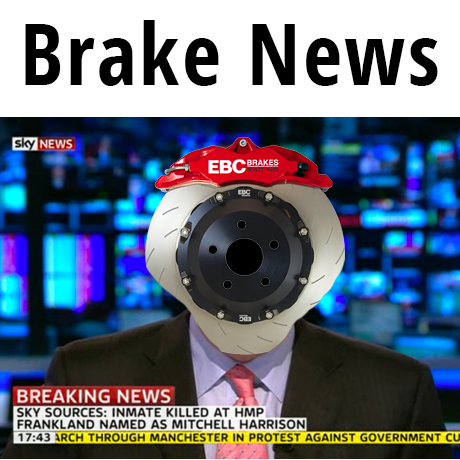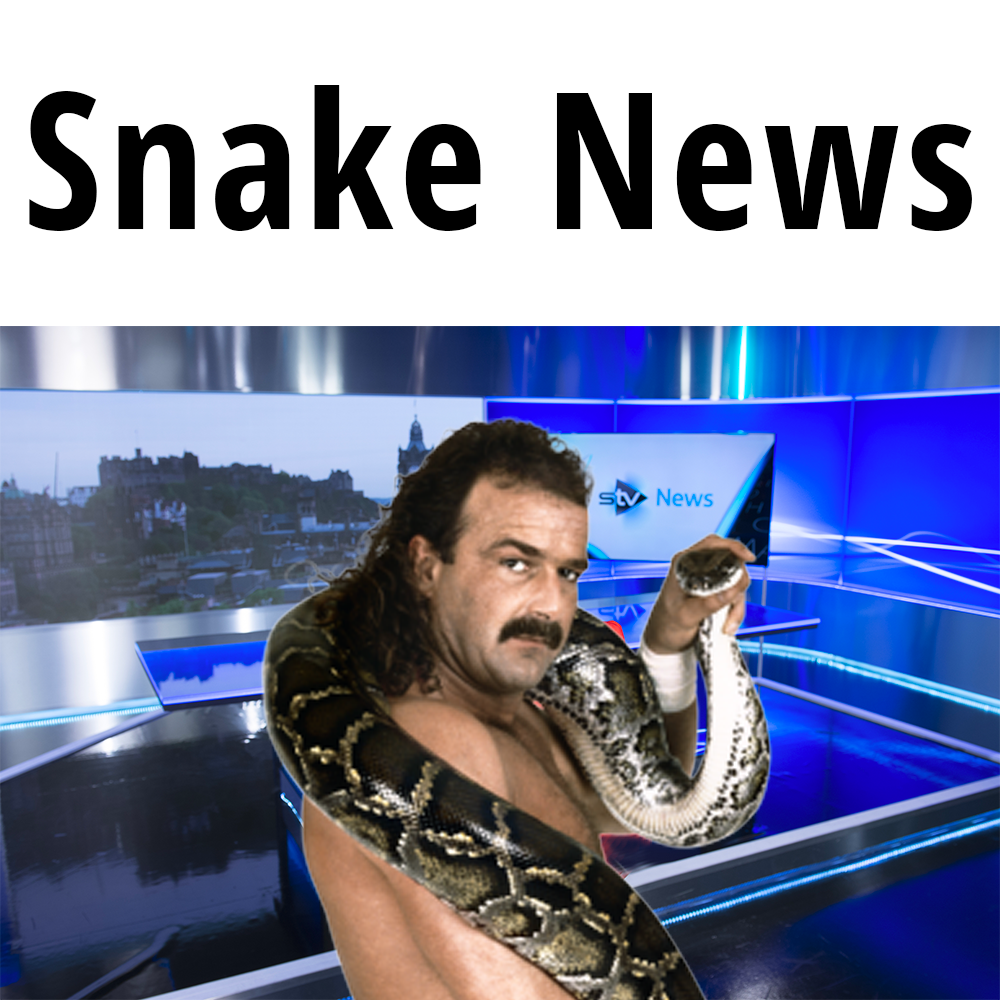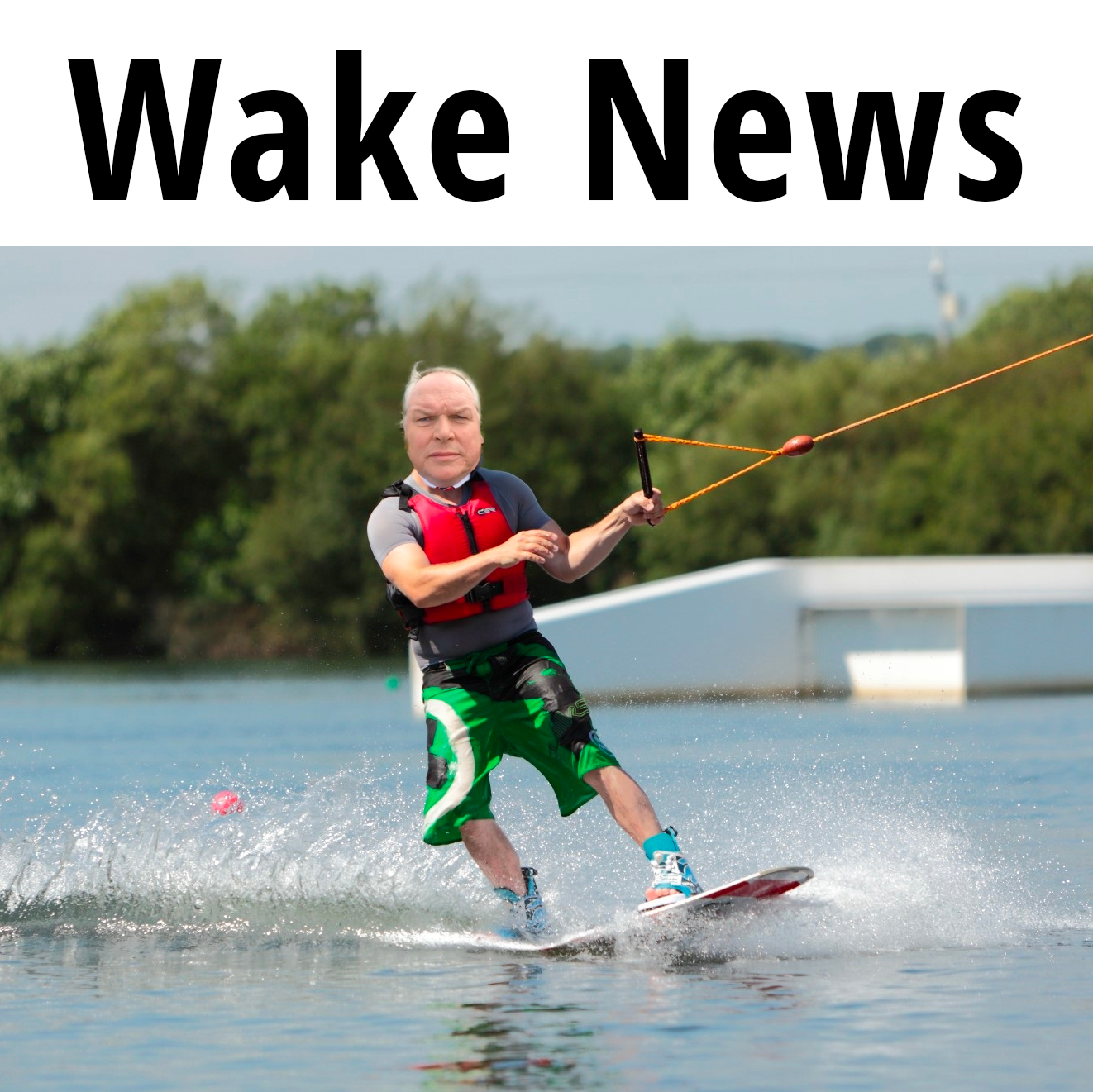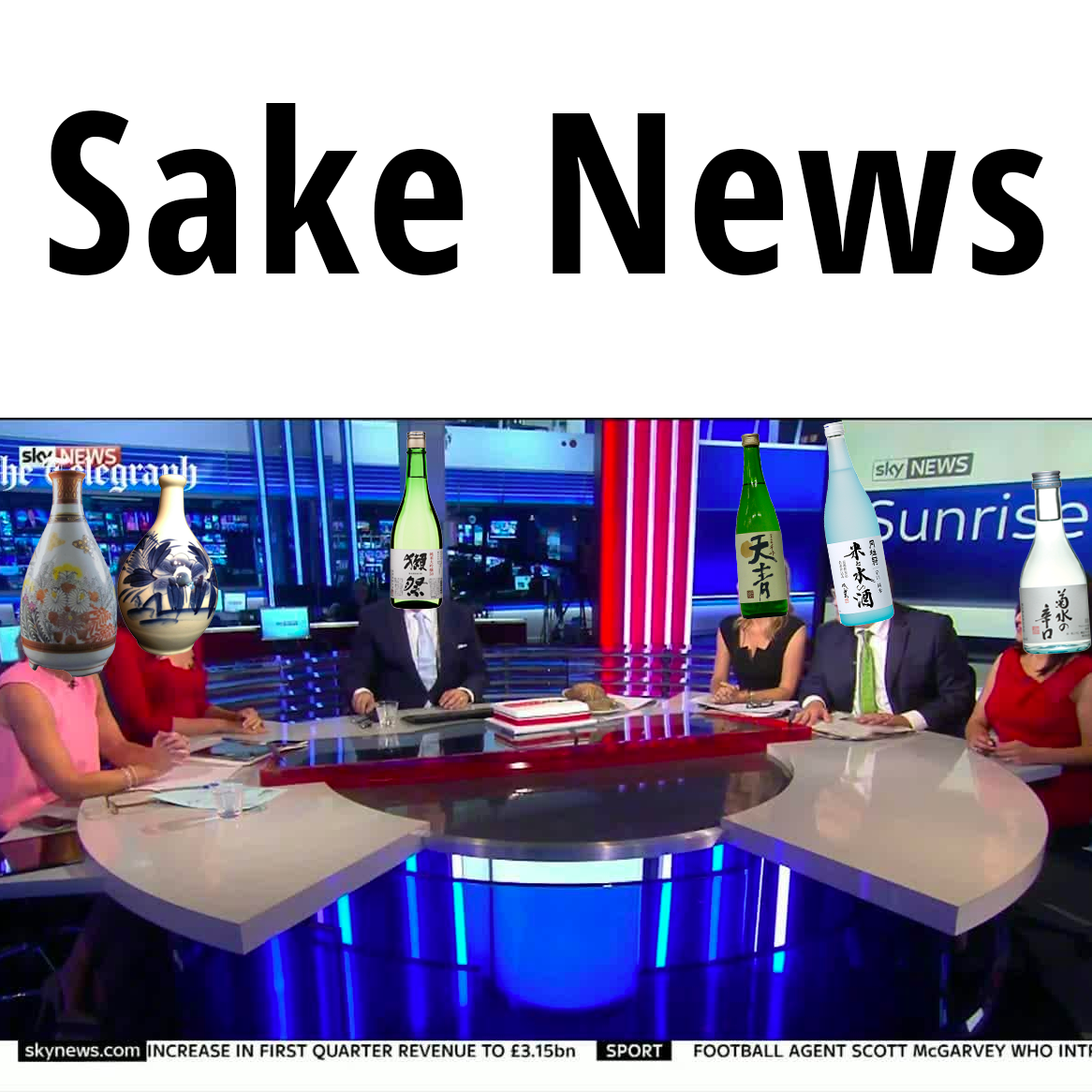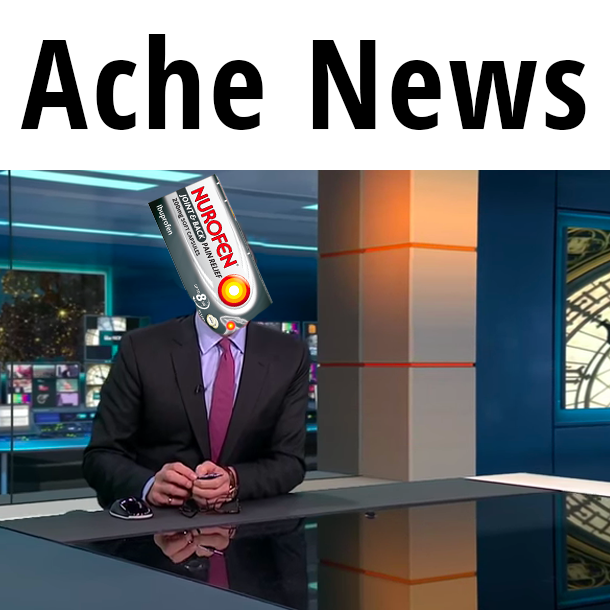 {"slides_column":"4","slides_scroll":"1","dots":"true","arrows":"true","autoplay":"true","autoplay_interval":"2000","loop":"true","rtl":"false","speed":"1000","center_mode":"false"}