Main Content
Social media.Copywriting.Building stronger businesses.
About me
A digital communications specialist and copywriter, I founded  Evolving Influence in 2014 to create brands and content that build stronger businesses.
I'm pursuing a number of commercial and creative projects. This website provides links to my work, writing and projects. My current projects are listed below.
Business:
Evolving Influence – Director
Creative:
Poetry by Numbers – Founder
Read.Think.Discuss. – Founder
Fake news memes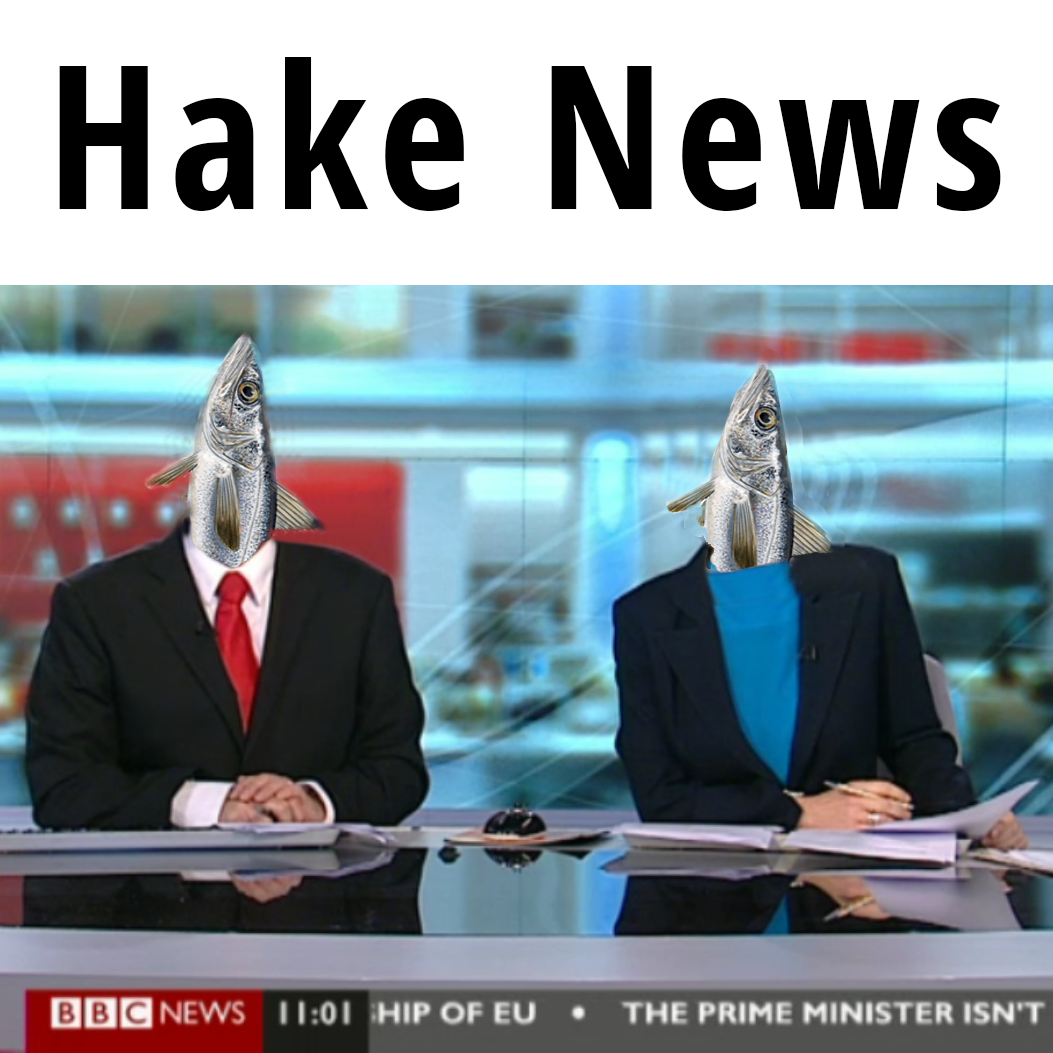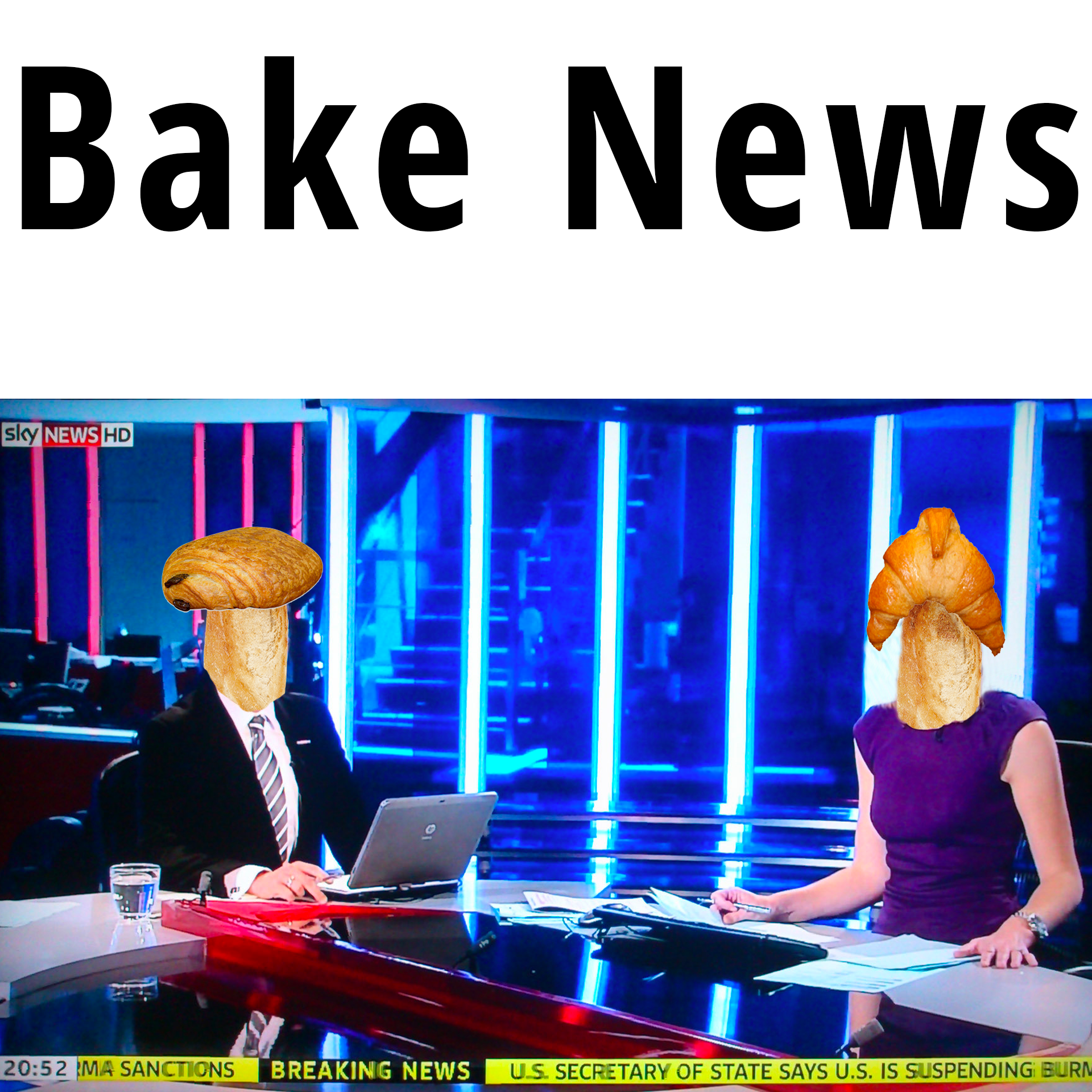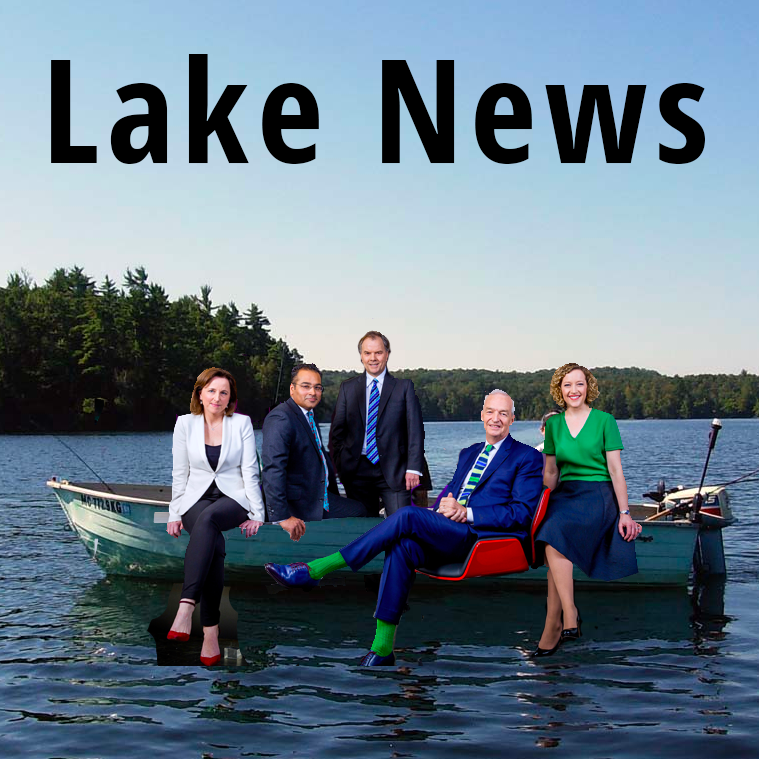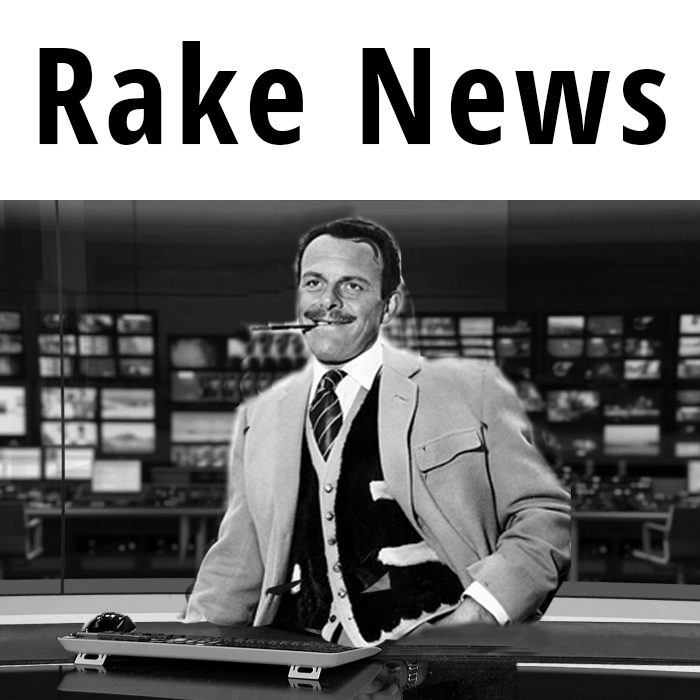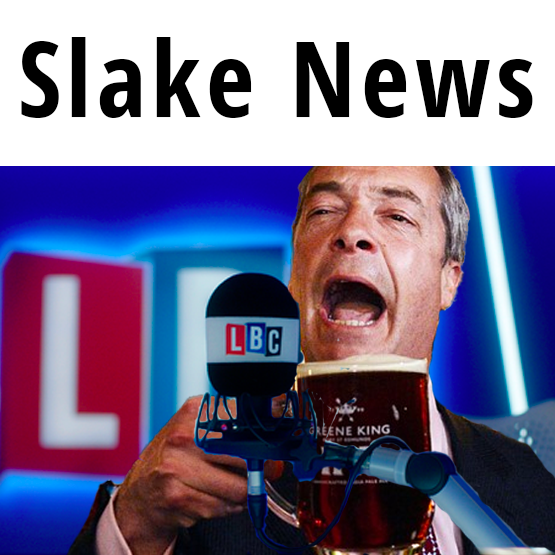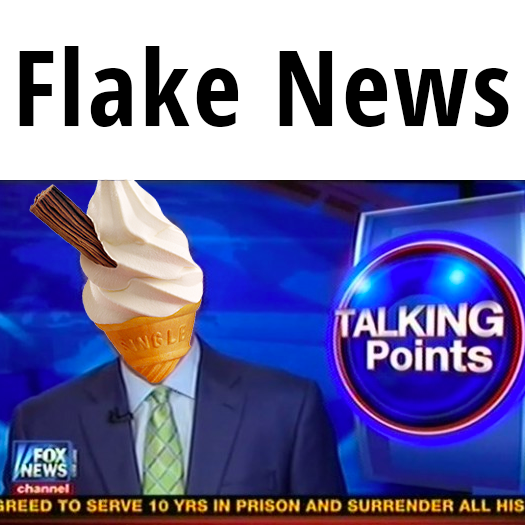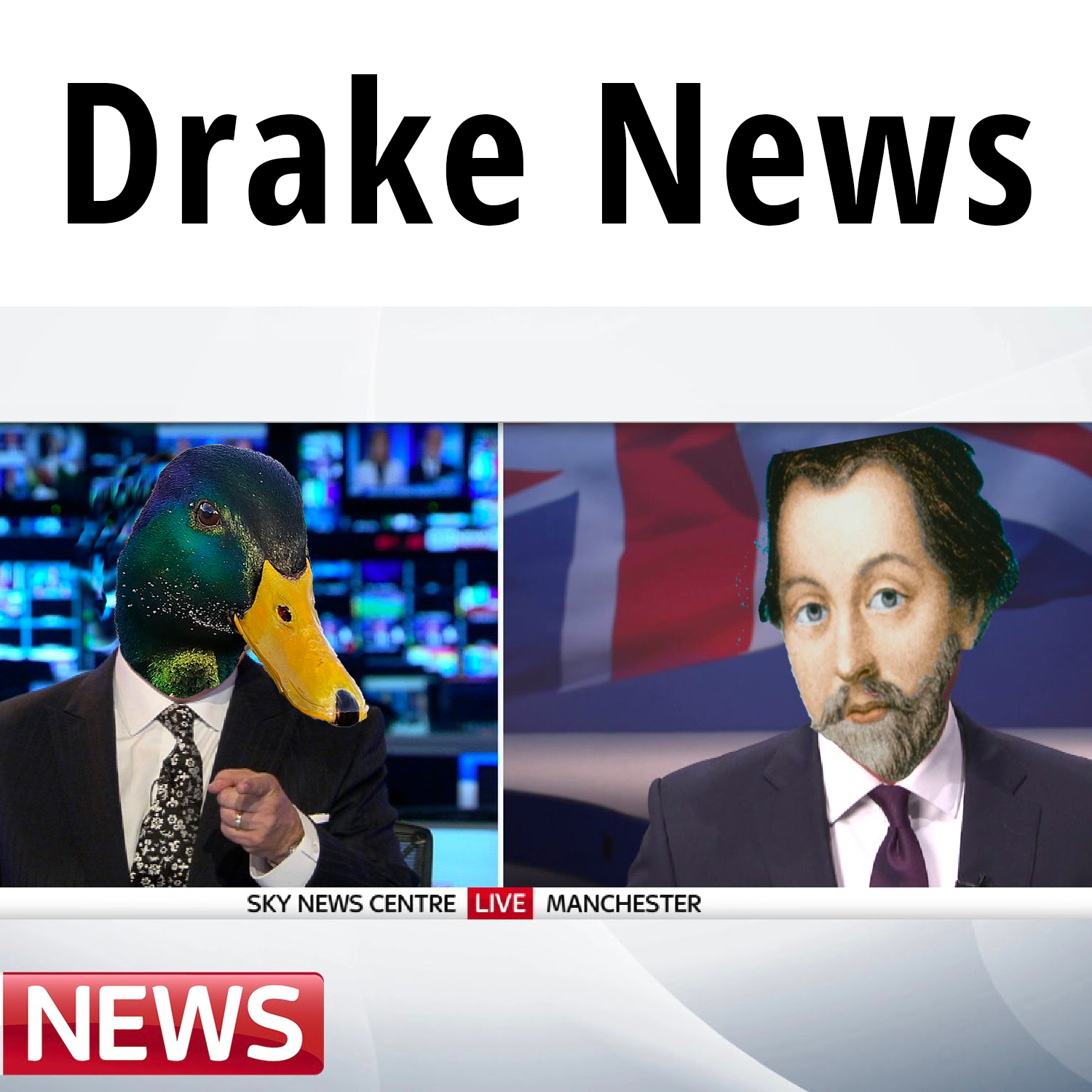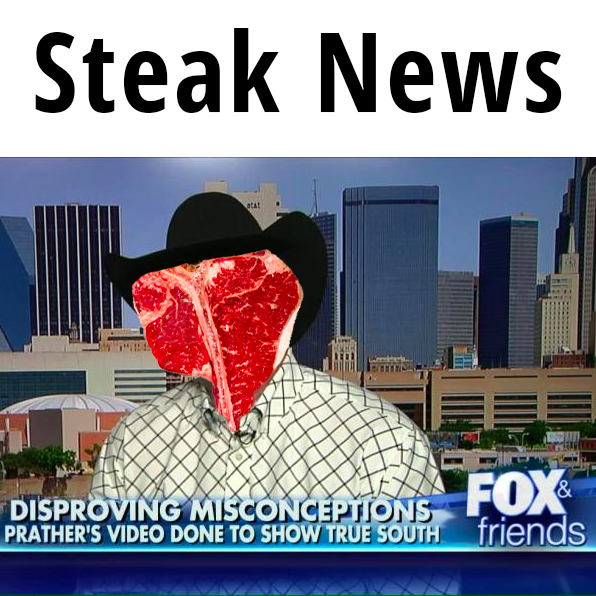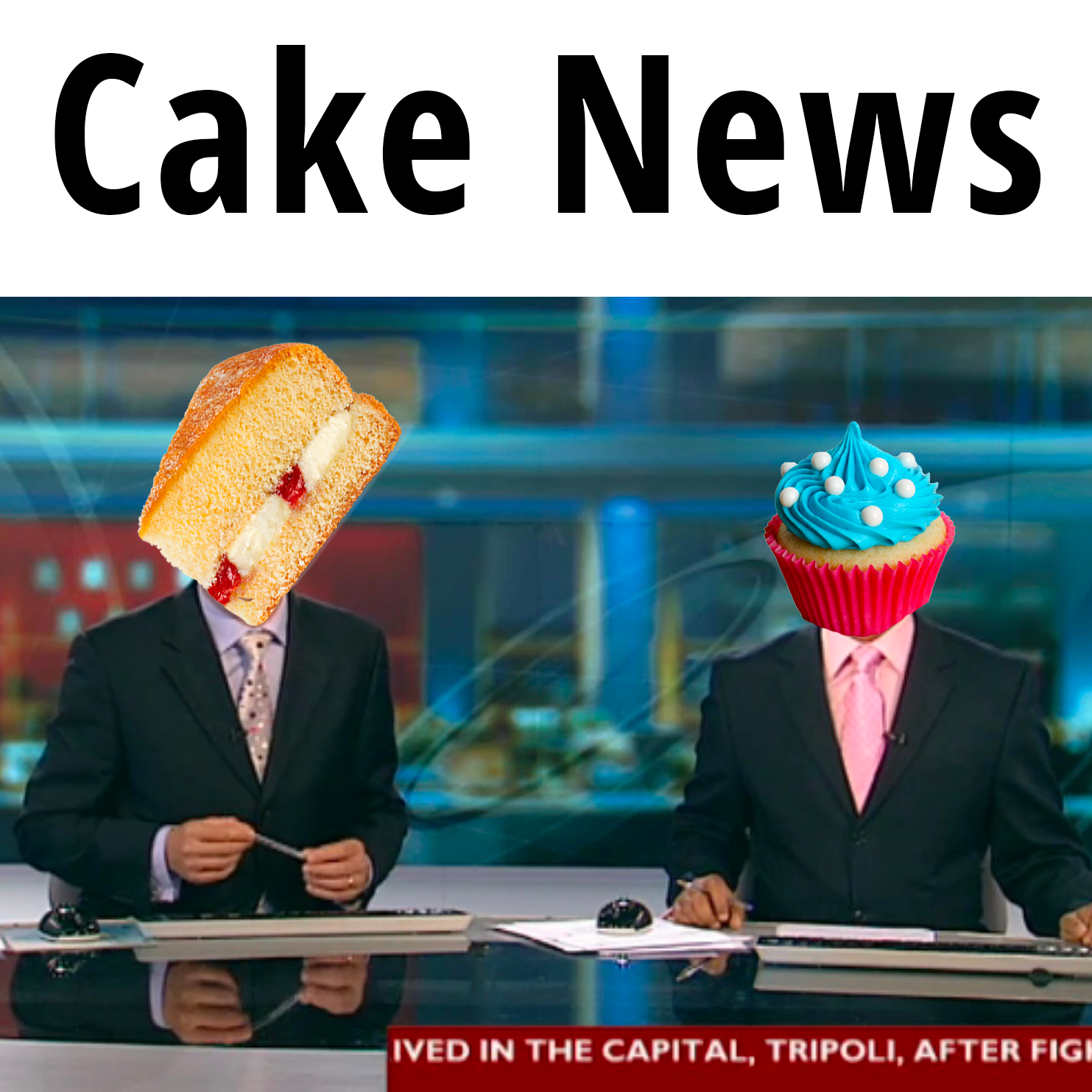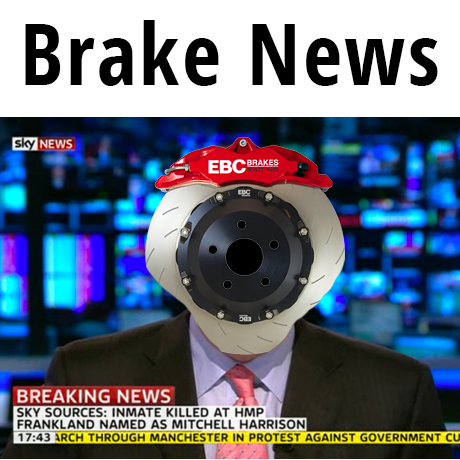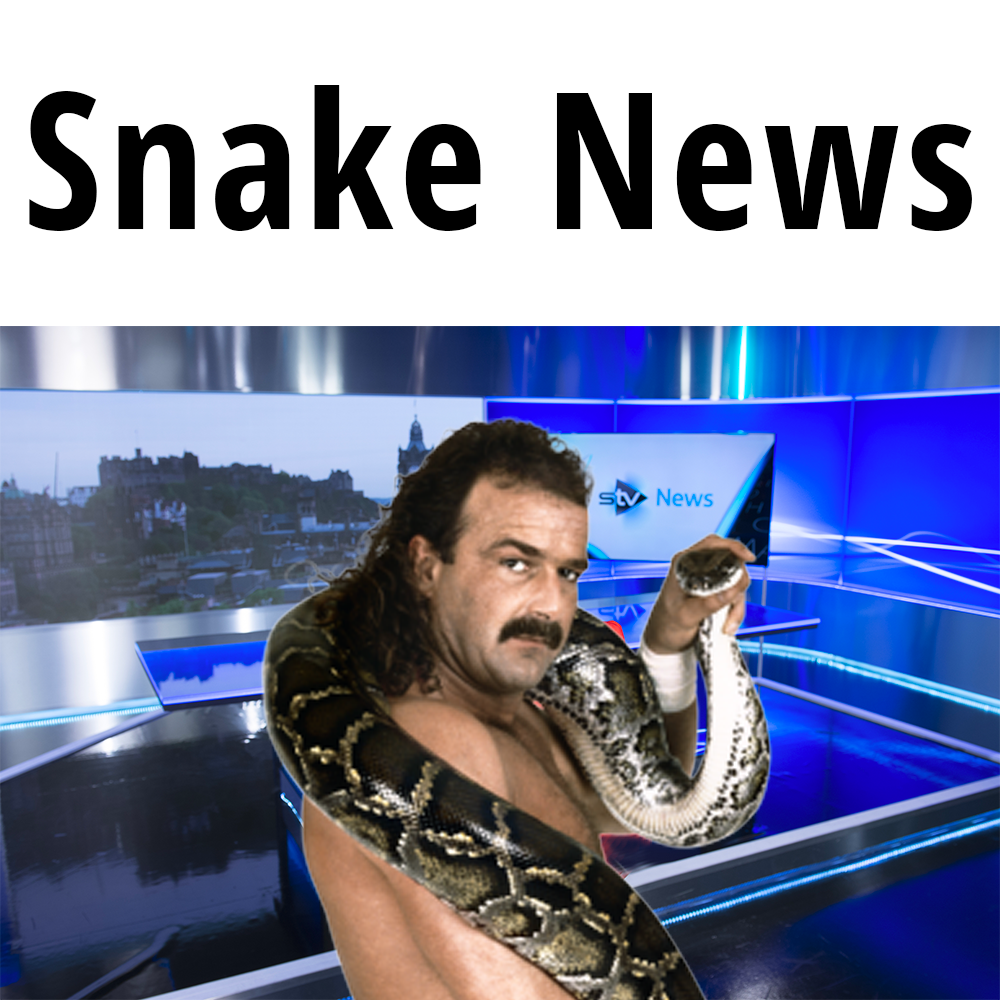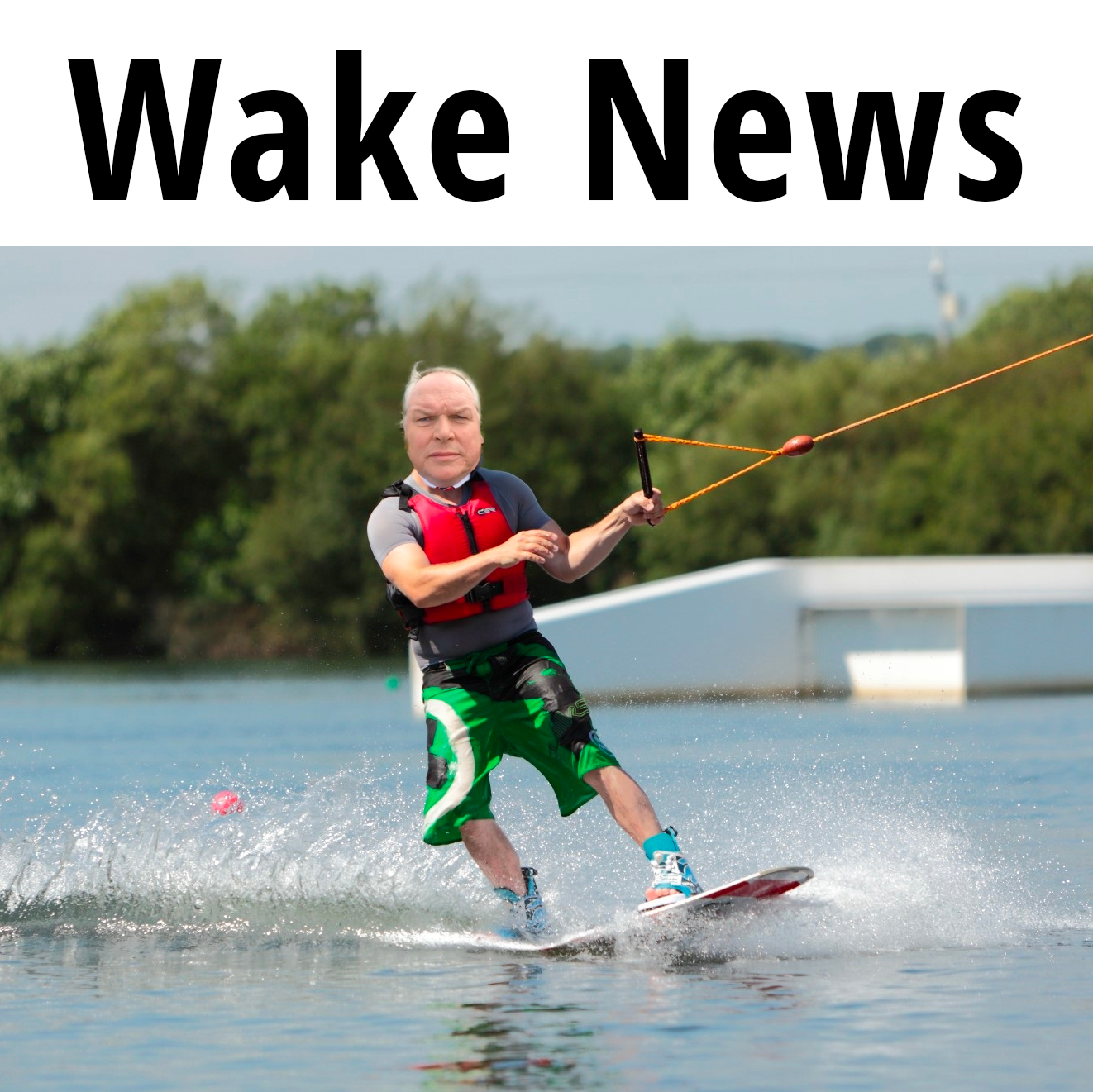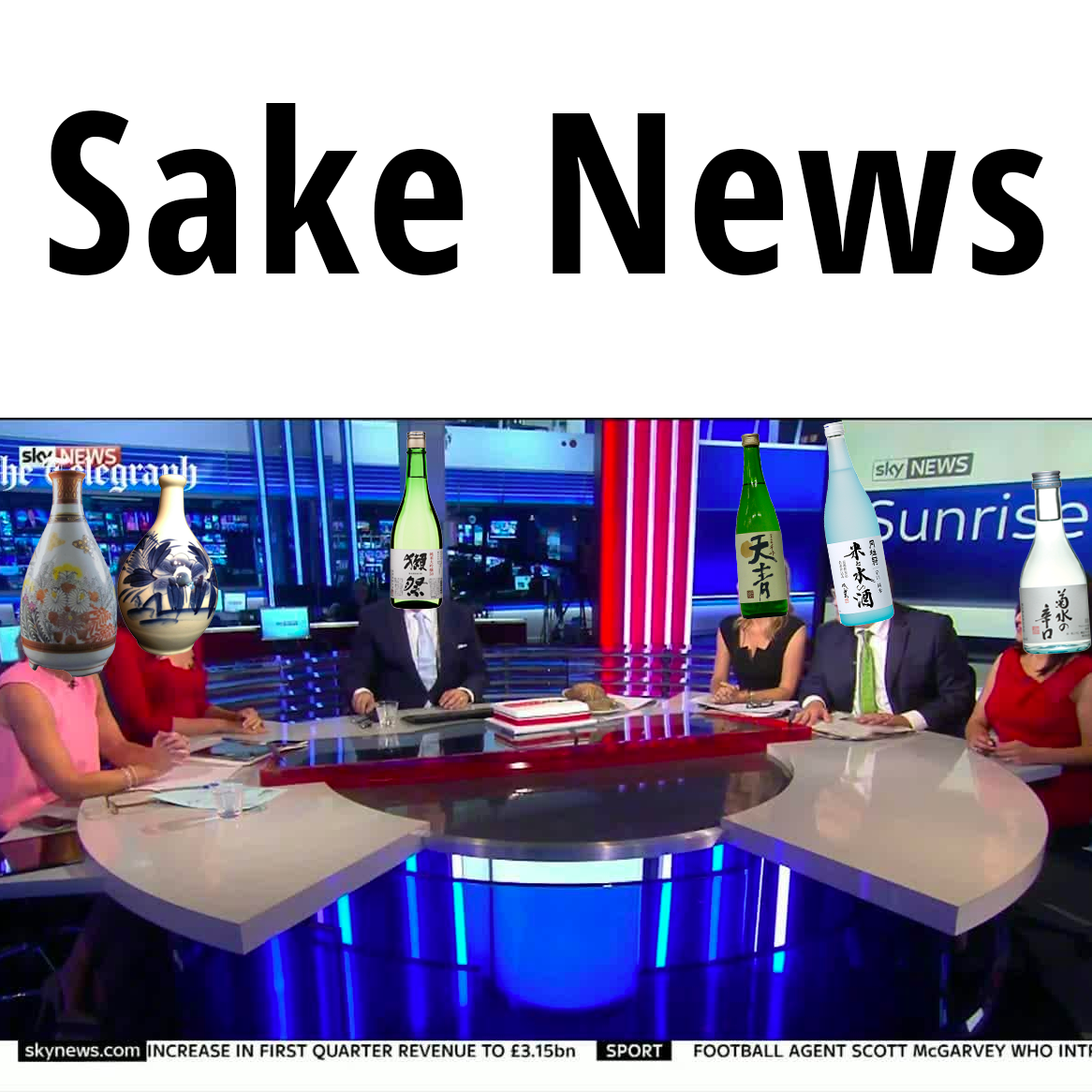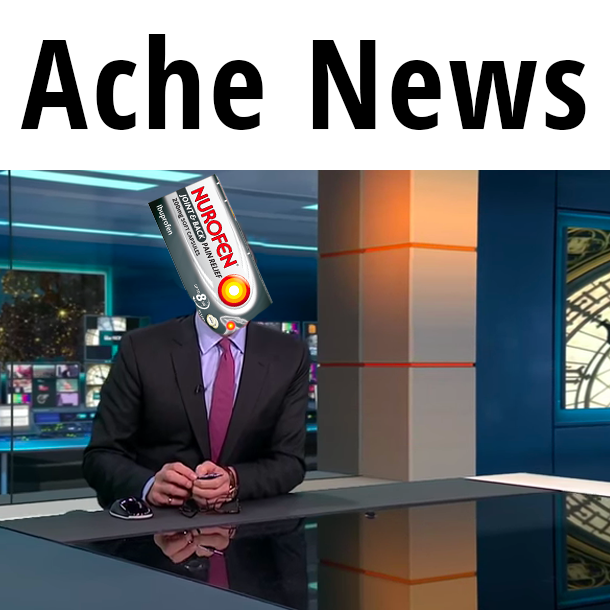 {"slides_column":"4","slides_scroll":"1","dots":"true","arrows":"true","autoplay":"true","autoplay_interval":"2000","loop":"true","rtl":"false","speed":"1000","center_mode":"false"}